About Us
At Beautyfly Studio we offer the highest quality products and follow strict sanitary procedures in a beautiful, and relaxing spa atmosphere. Let our friendly, professionally trained and licensed, staff give you the 5 star treatment you've been looking for and deserve. From a quick touch-up to luxurious relaxing treatments, Beautyfly Studio delivers an exceptional experience that will surely leave you with lasting impression. Enjoy complimentary wine, champagne and free Wi-Fi internet during your relaxing treatments.
Continuing education and training is a requirement for practicing at Hollywood Nails, and this allows us to excel at providing a level of service that exceeds your expectations.



We believe you deserve it – so we continually try to out do ourselves…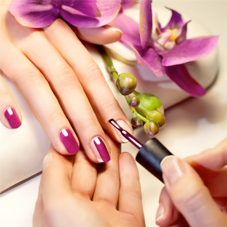 Nails
We offer an extensive range of nail treatments from quick and simple polishes to a full set of acrylic extensions... We offer it all.
From manicures to pedicures, the list is endless.
Contact us for more information or visit our salon to see some of the fabulous colours and design on offer.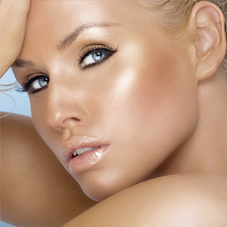 Spray Tanning
We offer spray tanning services for your all year round summer look!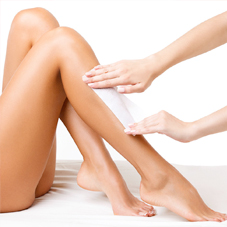 Waxing
Waxing can offer long lasting silky smooth hair free skin, making it perfect for the holiday season, or as part of your regular beauty routine.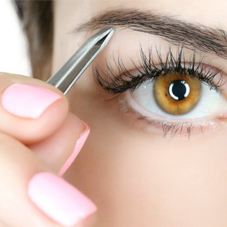 Eyebrows and Lashes
We offer an extensive range of treatments for the eyes, lashes and brows, from tinting to shaping we offer it all.
What are Clients Say
"I went in and had a lash tint and lash lift (perm). I was truly impressed with how professional Jessica was. She explained everything she was doing. The end result is amazing. I've struggled with eyelashes, or the lack of. I had people compliment me the very next day on my eyelashes. They truly are beautiful. Can't wait to go back!!!"
-Cindy
I went to Toronto for bachelorette party and did not have time to spray tan before my trip. I was pale and needed some color. I frantically searched for spray tanning salons as soon as I got to my hotel. I was lucky and they booked me for the very next morning. My tan was perfection! I got the express and let the tan sit for 3.5 hours. I washed off the excess and had a FLAWLESS tan. And the best part was it LASTED! Now, a exactly a week later, the tan is slowly washing away. But not in that gross blotchy/obviously fake tan sort of way. Everything is still very even. The whole experience was very professional, thoughtful, and friendly. I loved how the owner applied the gel/lotion on the areas that don't need to be sprayed (elbows/toes/etc.). She actually spent time drying my spray tan (this detail is fairly unusual and makes all the difference) and dusted this delicious smelling powder to set everything. Overall, my tan was beautiful and I will definitely be back next time I'm in Toronto!
-Gina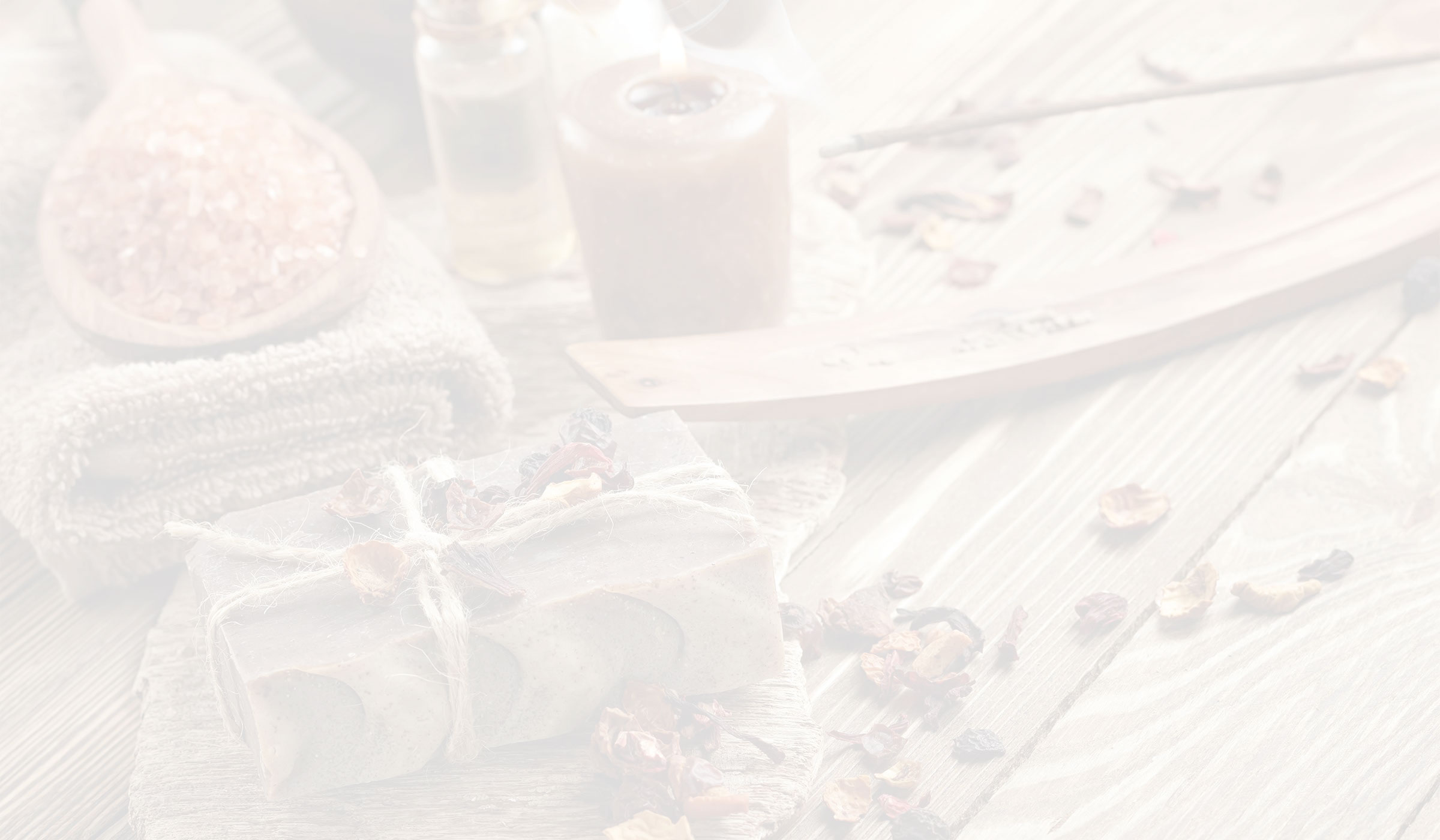 NAILS
FILE AND POLISH FINGERS | $22
FILE AND POLISH TOES | $22
MANICURE | $26
FRENCH MANICURE | $36
SHELLAC | $40
FRENCH SHELLAC |$55
ACRYLIC SCULPTURED NAILS WITH POLISH | $58
ACRYLIC SCULPTURED NAILS PINK AND WHITE | $55
ACRYLIC SCULPTURED NAILS FRENCH MANICURE | $55
PEDICURE | $38
SHELLAC (pedicure) | $52
NAIL ART PRICES ON REQUEST
SPRAY TANNING
FULL BODY | $56
HALF BODY | $30
WAXING
FACE | $35
LEGS | $49
ARMS | $31
TOES | $5
BIKINI WAX | $27
BIKINI EXTENDED | $32
BRAZILLIAN WAX- FIRST TIME | $52
BRAZILLIAN - RE-BOOK 4 WEEKS | $38
EYEBROWS AND LASHES
EYE BROW WAXING | $16
EYE LASH TINT | $26 | $25
CHANGE TO EYE BROW TINT |$16
Visit us at 2198 A Bloor St West Toronto, ON M6S 1N4
Call us at (416) 762-7772
We are open from Monday through Saturday From 9:00 AM to 9:00 PM